Sania Mirza Shoaib Malik's divorce rumors reignite after Instagram Bio change
Sania Mirza's marriage to Pakistani cricketer Shoaib Malik has been rumored since last year when Sania's enigmatic messages sparked suspicions of a possible separation. The latest update in Shoaib Malik's Instagram bio has fuelled the flames, leaving fans worried about the couple's relationship status. Here's a deeper look at what's happening.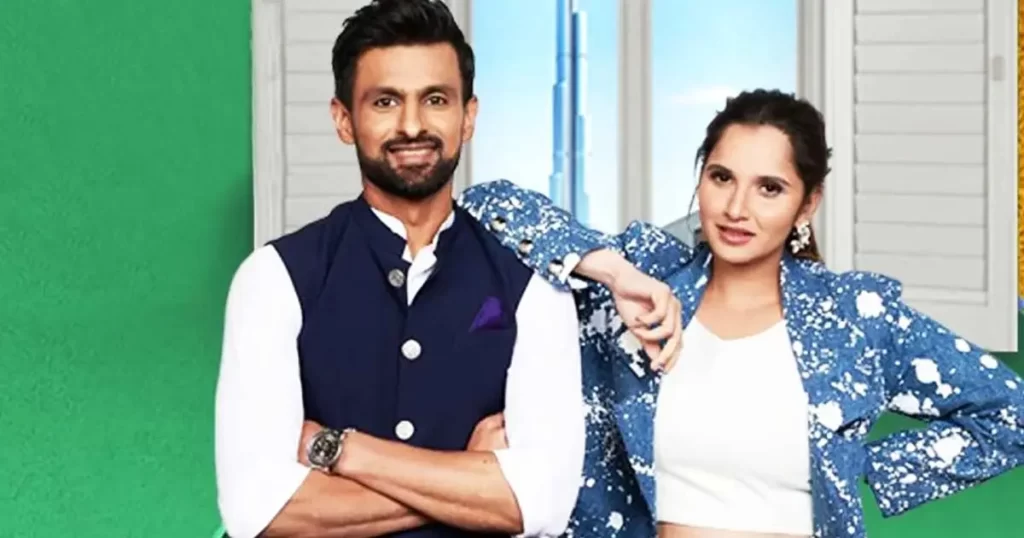 Shoaib Malik's Instagram bio used to state, "Husband to a superwoman @mirzasaniar," but now it just says, "Father to One True Blessing," among other things. This big adjustment has prompted people to fear that things aren't going well between the pair and that a divorce is imminent.
Sania Mirza and Shoaib Malik's love story crossed borders in April 2010 when they married in a traditional Muslim ceremony in Hyderabad, India, followed by a Walima Dinner ceremony in Sialkot, Pakistan. Their first kid, Izhaan, was born in 2018, making them one of the most famous couples in both nations.
When did all of this upheaval start?
Rumors of a divorce between the two first arose in November 2022, when sources said that Sania and Shoaib were living separately after settling legal concerns and co-parenting their son. Sania's social media posts sparked rumors that their marriage was in trouble.
Despite the rumors, the couple hosted "The Mirza and Malik Show" on a Pakistani OTT platform, which resulted in a brief hush. To add to the uncertainty, rumors of a probable romance between Shoaib Malik and Pakistani actress Ayesha Omar appeared following a magazine photoshoot. Ayesha, on the other hand, categorically rejected any interest in a married man and disregarded the reports.
The mystery surrounding Sania Mirza and Shoaib Malik's marriage keeps fans speculating. While the couple has kept mum about the ongoing rumors, a change in Shoaib's Instagram bio has sparked curiosity. The fate of this much-loved pair remains unknown while the world awaits official statements.
Other News Articles: